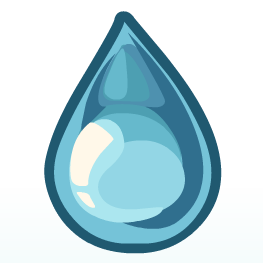 Are you running low on back pack items and
would like to replenish your stock for upcoming
quest ? Well if that is the case then this FREE Water
should help you in doing this. Don't be the one who
has no water and share this with your fellow players.
Click Here To Claim Your FREE Water !
Remember to 'Share' these The Sims Social Freebies
with your friends and neighbours and talk with us via
Twitter
,
Facebook
,
Forum
or via our
Chat Room
.
Happy Simming everyone!