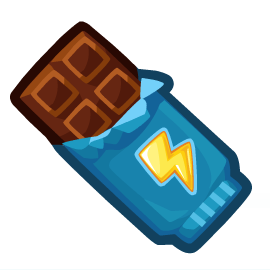 Does your Inbox display - Backpack full of Items and Energy?!
Click on 'accept' anyway !
Do not click on 'Done', 'Cancel' or 'Send Gifts'.
The only thing you must do is to just to refresh the game or
you can simply close the game and open again!
Note : When you finish collecting all the stuff in your inbox
(even if it says backpack full) reload
(Do Not click Done or Send gifts) just reload while still
on that blank mailbox page

!
All energy and Ingredients will go to your Backpack, bypassing the bar-limits.
We hope that this tip will keep your backpack well stocked!
Do you have any other tips to gain these Ingredients or Energy ? If you have any new tips, please share them with us! Let us know by leaving a Comment bellow or by simply visiting our
Twitter
,
Facebook
,
Forum
or via our
Chat Room.
Happy Simming everyone!